Biography
---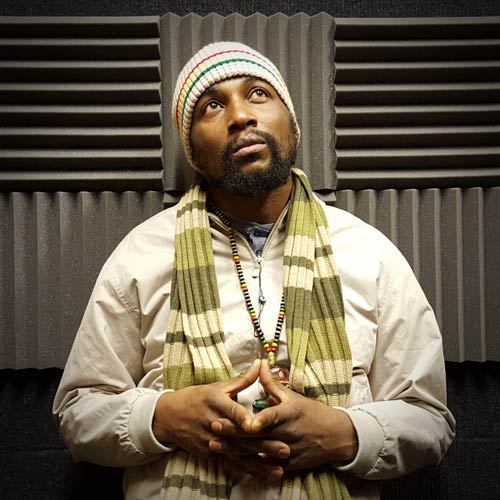 Originally from Jamaica, Nigel Douglas, known to many as Niggi Tallawah, spent his younger days growing up in Coben Gardens performing to family and friends from the age of 10. "I got my stage name Niggi Tallawah when I was a kid; Tallawah means strong willed and determined – Which is very much part of the person I still am today, spending day and night in the studio to get my music on point".
"As a child I would perform on an abandoned bus, use a stick as my mic and sing about my everyday life" – The world around me has always been my inspiration. Niggi has his own style of music that is inspired by Mother Nature, his own roots, reggae and dancehall music. He has performed in concerts and stage shows in Kingston, Manchester and St. Catherine – Just to name a few!
Niggi came the UK in 2006 wanting to experience new surroundings and musical inspiration to spread his organic taste and love for music. His latest track, "Gangalee" is already creating a buzz worldwide and has gained favourable reviews.
Niggi is ready to take the world by storm. He has lots more for you to hear. Watch this space!!!
Booking
---
Agency Yam & Banana