Tracklist:
---
Review:
---
As the world protests against the continued killing of black people and flames erupt in the streets of the US, Junior Morgan releases his new single Ready Fi Burn produced by Uri Green!
Ready Fi Burn carries a potent message that speaks out against oppression and the ongoing brutality against the African diaspora. Junior Morgan stays true to his Reggae roots and although the single is rich in its political message his vocals are delivered with spiritual uplift, which is complimented by thebright instrumentation laid by Uri Green.
At a moment in history where people around the world are demanding change, Junior Morgan calls for revolution – "Ready fi go burn, burn down Rome!".
Keziah Wenham-Kenyon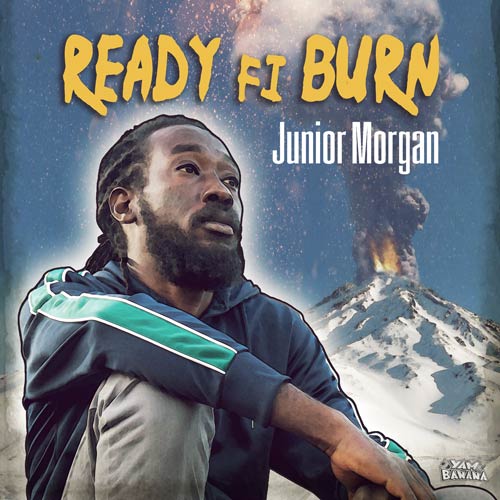 Release: YAB035
---
Buy On: / Buy / Stream
Label: Yam & Banana Records
Release Date: 2020-07-07