Tracklist:
---
Review:
---
Yam and Banana proudly presents "Toppling
Babylon", a vigorous reggae record made in St Pauls, Bristol (UK), by Catalan producer Uri Green.
Featuring a fabulous line up of Bristol based artists and musicians such as Da
Fuchaman, Celestine, Jah Garvey or Blackout JA just to name a few, the album's beautifully played and arranged songs enclose profound messages of hope, struggle, liberation, Rastafari faithfulness and togetherness, in tune with the genre's own cultural and spiritual expressions.
For the delight of Djs and Selectors, the album also contains a "B side" where two of the best Dub maestros from Spain, Roberto Sánchez and Chalart58, have contributed with four superb dub mixes.
Enjoy this musical journey full of that good "hard food" reggae that will nourish your ears and souls.
Credits:
Vocals and Lyrics: Artists on track
Drums: Alex Dawson
Bass: Jacob Smith
Guitar: Jaime Cantera
Keys: Stephen Russell, Sam Ross
Horns: Michel Padron
Percussion: Oriol Freixa
Backing Vocals: Cher Carter and Lorena Iglesias
Dub mixes: Roberto Sanchez, Chalart58
Production: Uri Green
Mastering: ibon Larruzea
Artwork: Cal42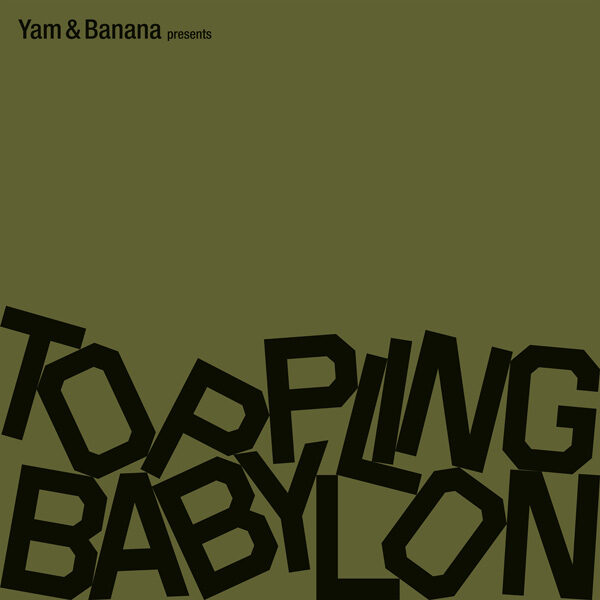 Release: YAB044
---
Buy On: / Buy / Stream
Label: Yam & Banana Records
Release Date: 2022-04-23